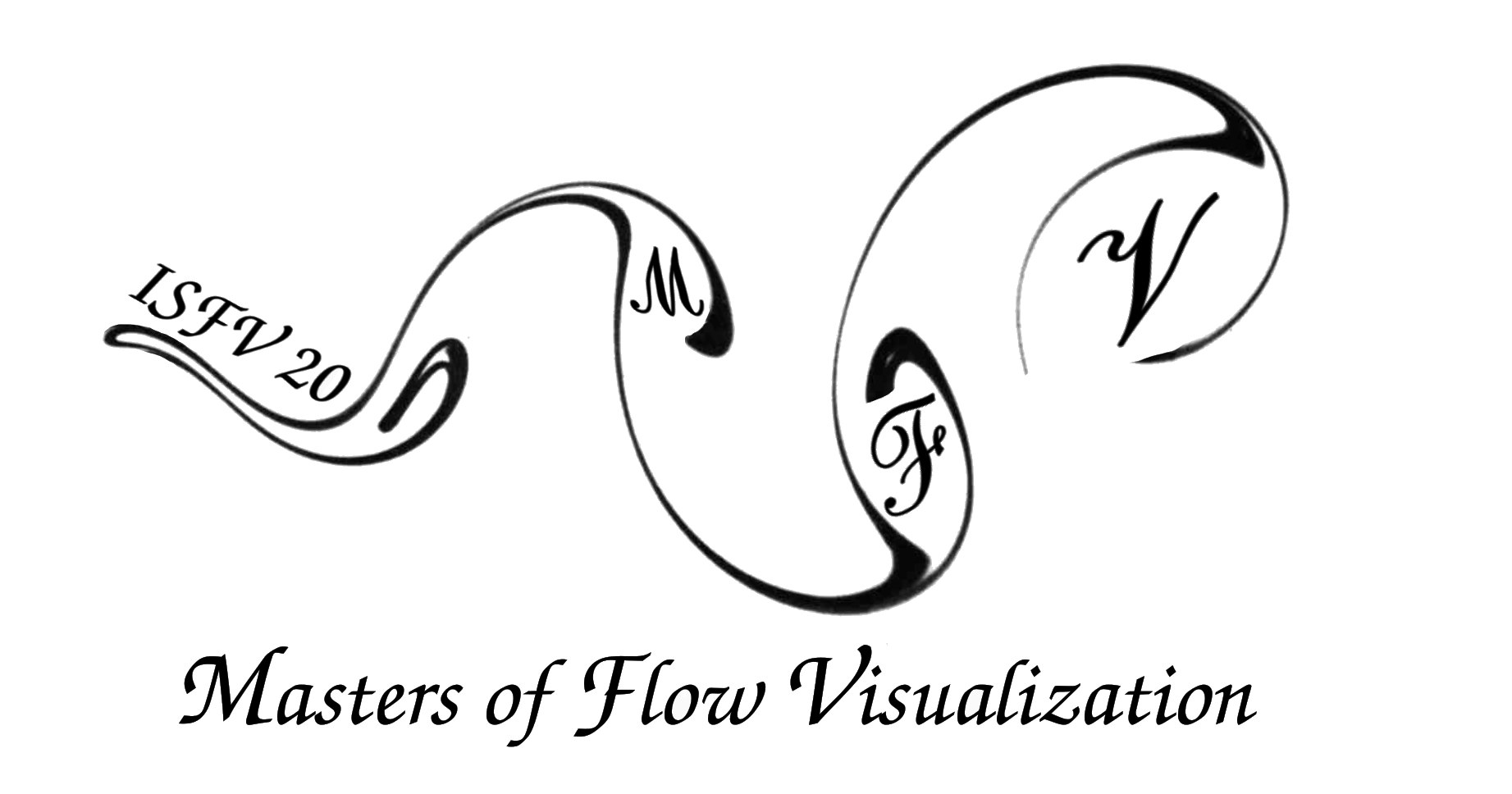 MasterClass Lecturers
​

Dr. Daniel Shanz

Dr. Andrea Ianiro
 

Dr. Andrea Sciacchitano

DLR

UC3M

TUD

Lagrangian Particle Tracking

Infra-Red Thermography

Oil Flow Visualization

Biography     Dr. Daniel Schanz is a research scientist working at the DLR Institute in Göttingen, Germany. Since he began his work at DLR in 2009, he has been developing three-dimensional flow measurement techniques. After working on tomographic PIV, he shifted his work to Lagrangian Particle Tracking. In this field, the development of the Shake-The-Box techniques opened the path towards spatially highly resolved experimental measurements.

Biography     Dr. Andrea Ianiro is an associate professor at Univesidad Carlos III de Madrid. His most recent topics of interest include synthetic jets, flapping wing aerodynamics and wall bounded turbulence. Experimental tools include advanced methods such as IR thermography and Particle Image Velocimetry as well as traditional methods such as hot wire and flow visualization. Analytical tools include modal decomposition for the development of low-order models.

Biography     Dr. Andrea Sciacchitano is an Associate Professor at the Delft University of Technology, the Netherlands. His research focuses on measurement techniques for the quantitative visualization of fluid flows. In the recent years, Andrea and his team have worked on the Large-Scale Particle Image Velocimetry (PIV) and the Robotic PIV techniques. Furthermore, Andrea has introduced the Ring-of-Fire concept, which provides unprecedented on-site aerodynamic measurements of cyclists during their training.
Dr. Christian Willert

Prof. Dr. Michel Versluis

Prof. Dr. Markus Raffel

D

LR

UT

DLR

Event-Based Image Velocimetry

Droplet Imaging

Background-Oriented Schlieren

Biography     Dr. Christian Willert is a head of Department of Engine Measurement Techniques at the Institute of Propulsion Technology at DLR. He has received his PhD at the University of California, and shortly after began working for DLR as a scientist at Institute of Drive Technology in 1997. He has worked on development and application of optical velocimetry and flow visualization techniques in turbomachinery.

Biography     Prof. Dr. Michel Versluis is a full Professor of Physical and Medical Acoustics in the Physics of Fluids group at the University of Twente, the Netherlands. His research interests lie in micro- and nanofluidics for medicine and nanotechnology industry, as well as experimental observation of multiphase flow phenomena such as air entrainment, sonoluminescence and cavitation.

Biography     Prof. Dr. Markus Raffel is a professor at the University of Hanover and head of the Department of Helicopters at the DLR Institute. He started his work at DLR in 1991 with emphasis on the development of PIV recording techniques in high-speed flows. He is an author of Particle Image Velocimetry Handbook. He has also worked on the development of other flow metrology techniques such as the background-oriented schlieren.
How to Apply?
To participate in the Masters of Flow Visualization, all interested conference participants are asked to submit a motivation letter, describing their interest in the discipline of flow visualization. Additionally, a letter of recommendation from a senior scientist is greatly appreciated.
Please send your application to the Organizing Committee of ISFV 20 by e-mail at isfv20@tudelft.nl. Please put "MFV Application – Your Name" in the subject field.
The deadline for application is 14th of April, same as for the conference abstract. Your participation will be confirmed along the same date for paper acceptance at ISFV20.
Who can Apply?
Masters of Flow Visualization event is open to all junior researchers, e.g. in their PhD, postdoc, or early academic or industrial career phase. Affinity with one or more flow visualization techniques is valued. Please note that while the event is free of charge, the participation to MFV is limited to ISFV20 conference attendees.
The Program
The event is held at the Aerodynamics High-Speed Laboratory of Aerospace Engineering in the weekend before the conference (8-9 July 2023) at TU Delft, where wind tunnel facilities and flow visualization instrumentation is made available. 
The event will begin with master classes given by experts in the relevant fields or "chefs", on 6 selected flow visualization techniques (categories). Afterwards, the participants will use their pre-existing skills and experience in flow visualization in combination with the newly gained knowledge from the master classes to perform the experiment.
Participants are organized in teams of three to four. They will perform a practical experiment relating to the selected flow visualization technique from the master class. An expert committee will evaluate and rank the result presented by the participants on each category. Technical skills shown during the experiment as well as scientific creativity for the visualization will contribute to the overall assessment.
Awards
The award for the best performing team across all Flow Visualization domains will be announced and conferred during a plenary session of the ISFV 20. Best Flow Visualization for each category will also be distinguished with a printed certificate. 
Best Visualizations
3D Starting Jet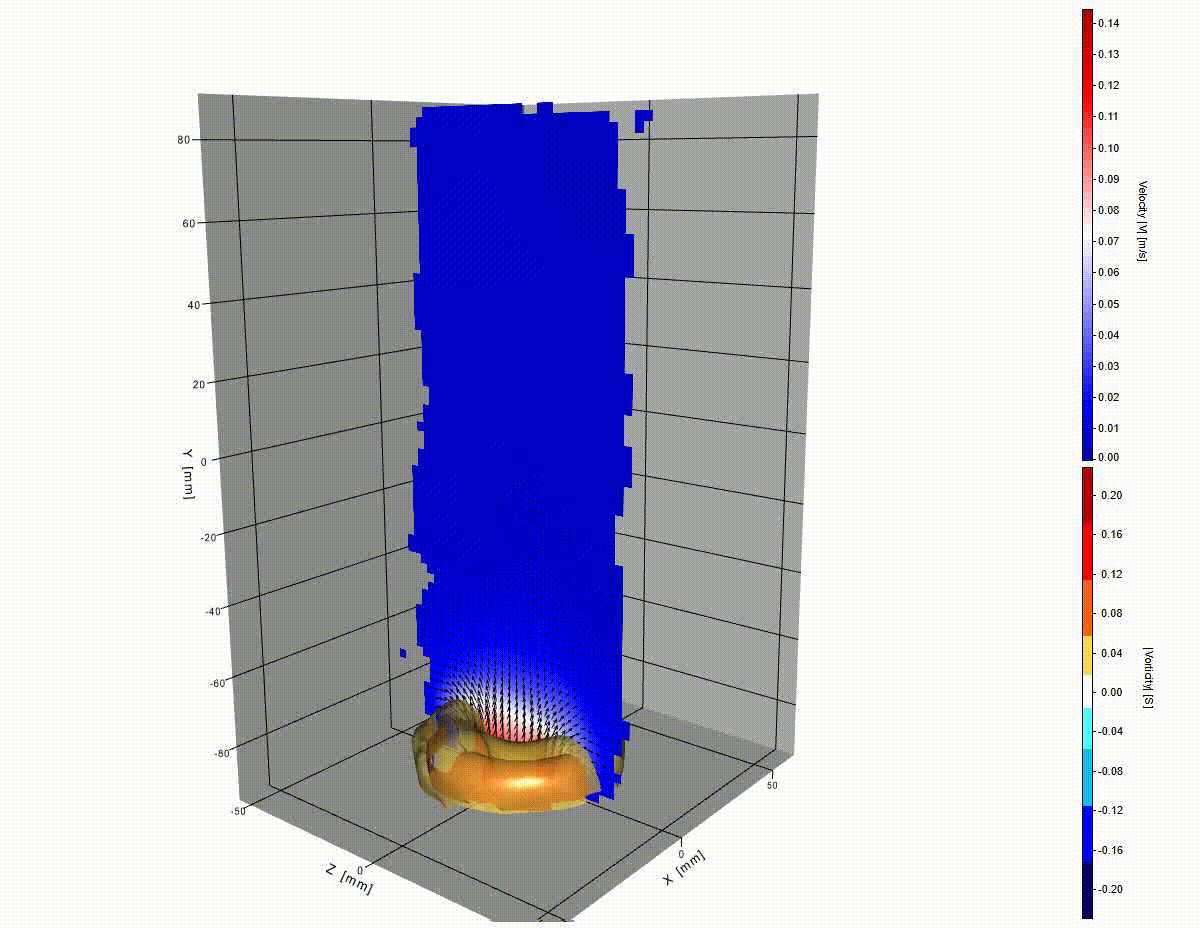 Heat Transfer from Impinging Jet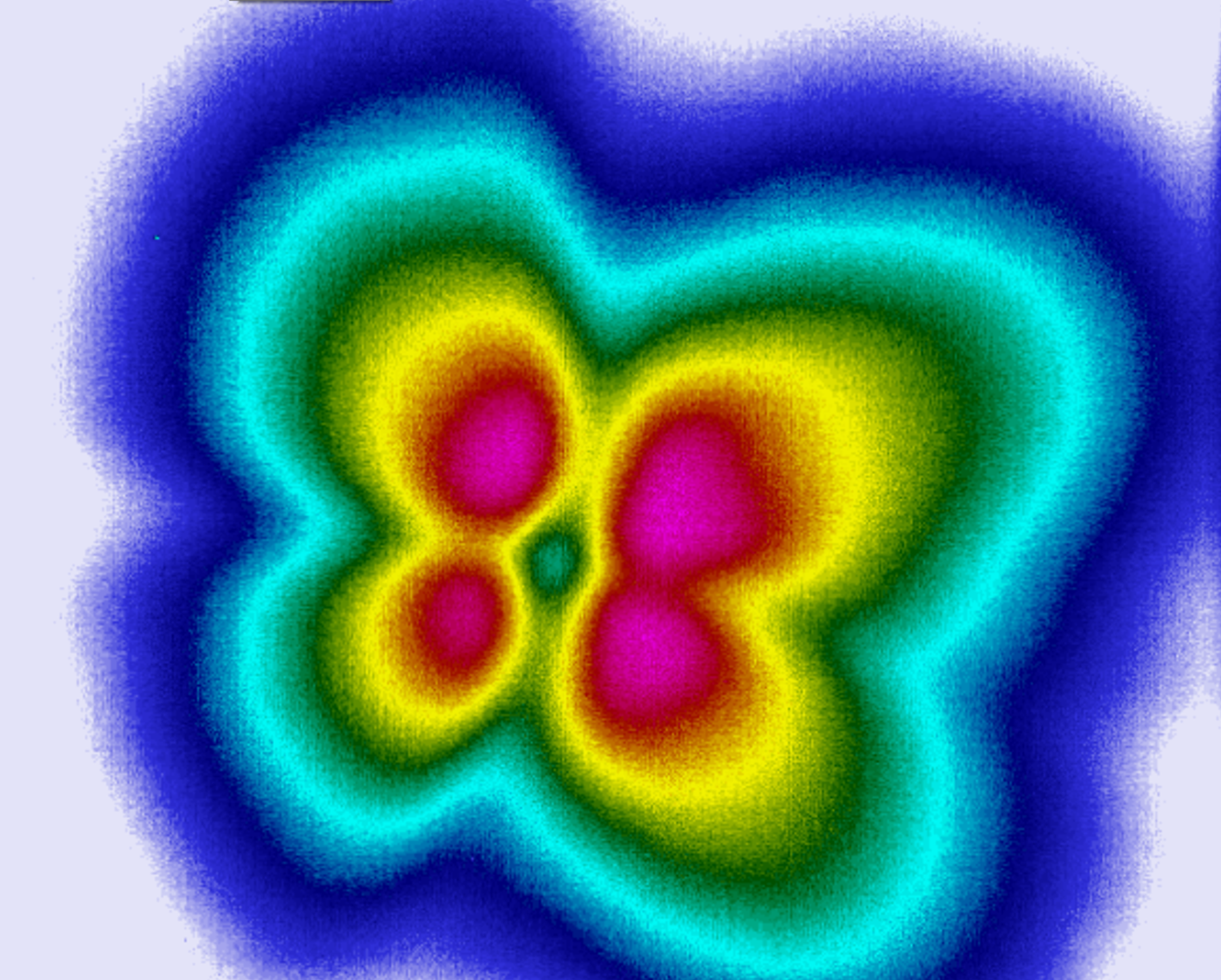 BOS of a Bursting Balloon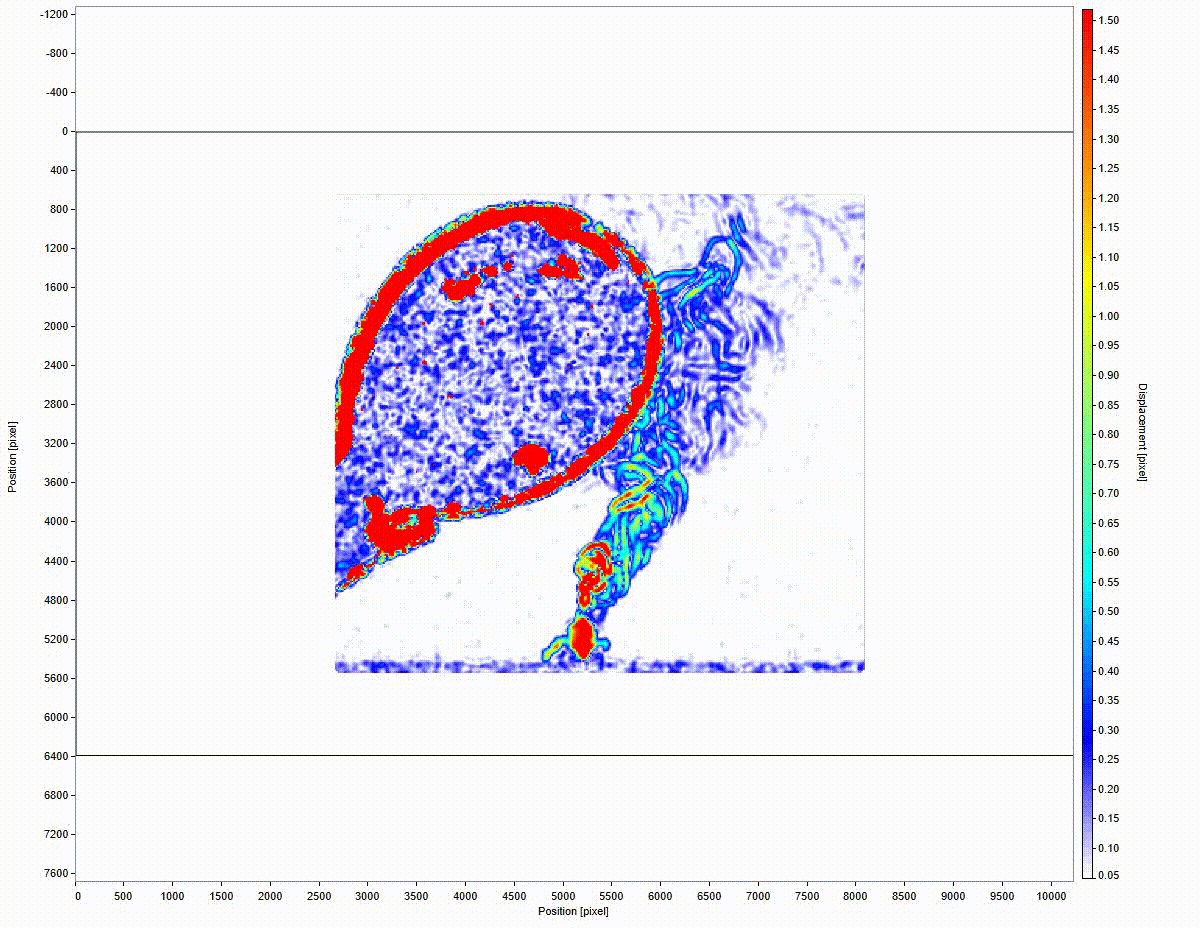 Sound of Rain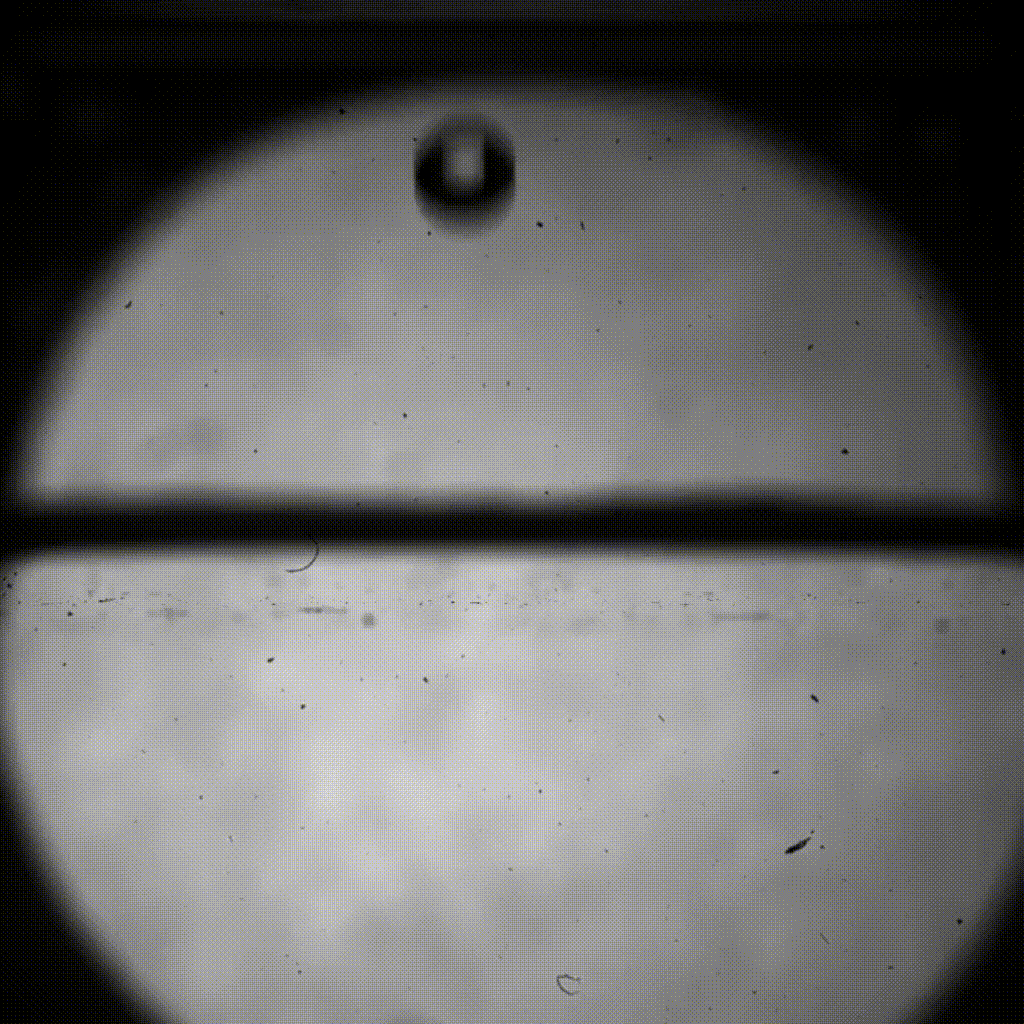 Tripped Delta Wing with Oil Flow Visualization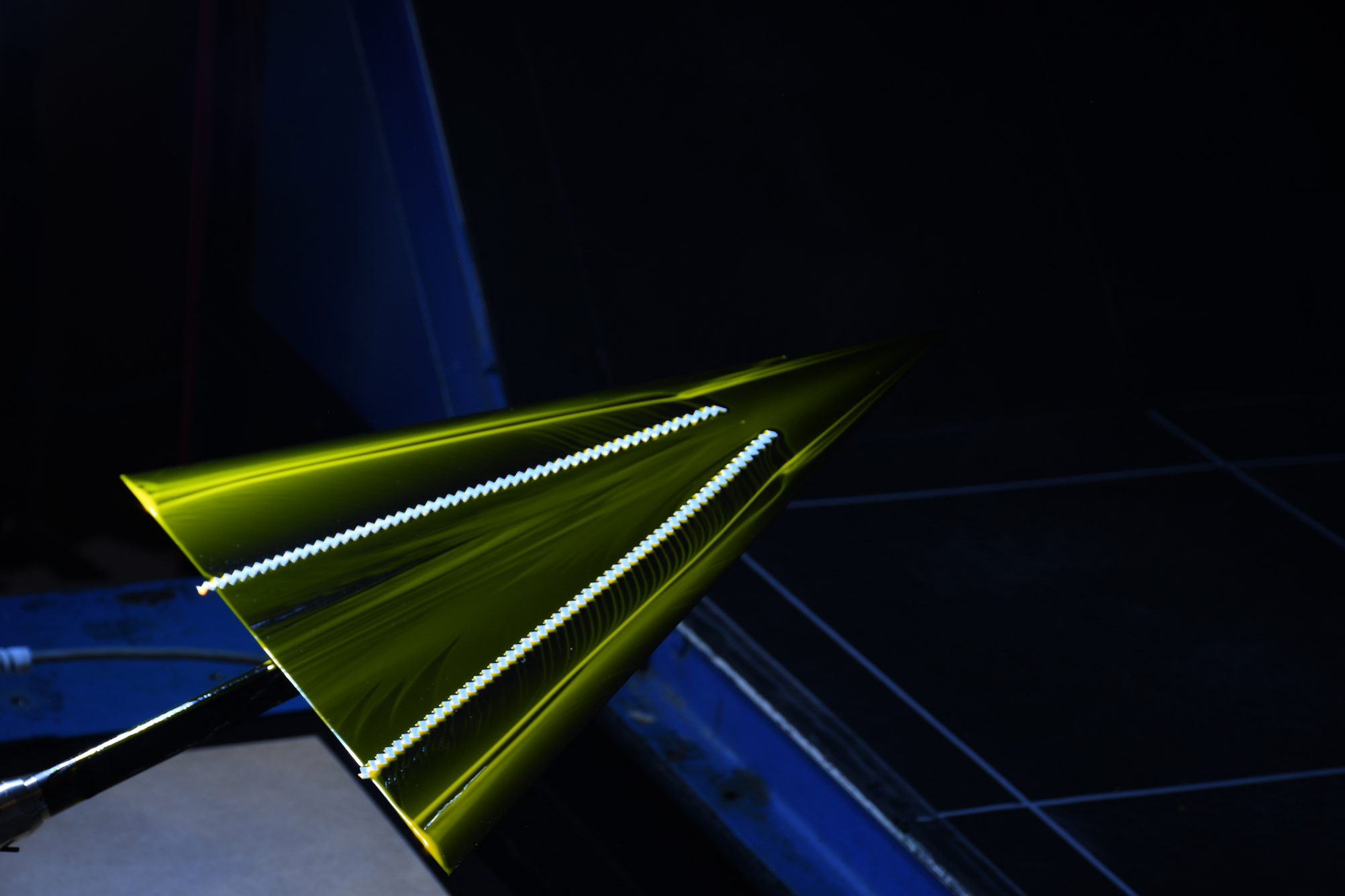 Event-Based Velocimetry of a Jet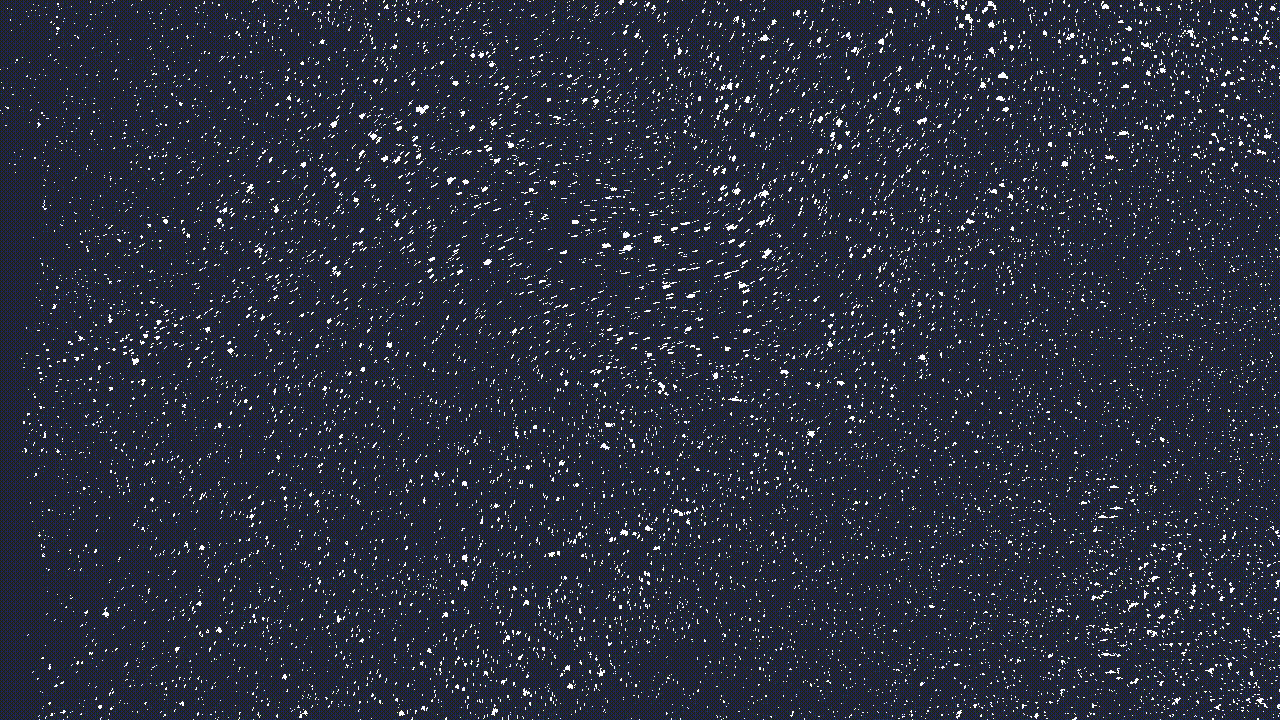 20th International Symposium on Flow Visualization ISFV-20

Registration website for 20th International Symposium on Flow Visualization ISFV-20
20th International Symposium on Flow Visualization ISFV-20isfv20@tudelft.nl
20th International Symposium on Flow Visualization ISFV-20isfv20@tudelft.nlhttps://www.isfv20.org/home
2023-07-10
2023-07-13
OfflineEventAttendanceMode
EventScheduled
20th International Symposium on Flow Visualization ISFV-2020th International Symposium on Flow Visualization ISFV-200.00EUROnlineOnly2019-01-01T00:00:00Z
To be announced
To be announced