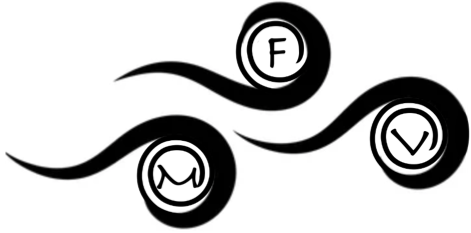 ​
​

In this edition of ISFV, an original activity is planned that stimulates young researchers to practice and learn flow visualization techniques - a lively, on-site contest for Junior researchers in the beginning of their academic career. Masters of Flow Visualization will be open for 12 PhD or postdoctoral researchers and is currently planned to take place in the weekend before ISFV20 (15-16 July 2023). The event will be hosted at the Aerodynamics High-Speed Laboratory of Aerospace Engineering at TU Delft. 
The event will begin with master classes given by "chefs" - experts in the relevant fields on 6 various flow visualization techniques (categories). Afterwards, Junior participants will use their pre-existing experience in flow visualization in combination with the newly gained knowledge from the master classes. Organized in teams of two, they will perform a practical experiment relating to a particular flow visualization technique from the master class. An expert committee will evaluate and rank the performance the teams in each category. Technical skills shown during the experiment as well as scientific creativity for the visualization will contribute to the overall assessment.  
Thematic prizes will be awarded for the best performing team in each category. The award ceremony will take place during the ISFV20 conference, where the Masters of Flow Visualization and the winners will be presented to the general public. Further details and information will be posted closer to the date of the conference. 
Young researchers interested in participating will contact the organization (isfv20@tudelft.nl) with a letter of motivation, a CV and a letter of recommendation from their supervisor. We will make our best to accommodate for all interested participants, within the logistic limits imposed by the event.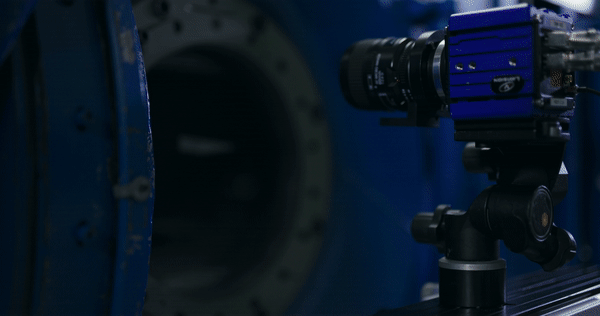 20th International Symposium on Flow Visualization ISFV-20

Registration website for 20th International Symposium on Flow Visualization ISFV-20
20th International Symposium on Flow Visualization ISFV-20f.f.j.schrijer@tudelft.nl
20th International Symposium on Flow Visualization ISFV-20f.f.j.schrijer@tudelft.nlhttps://www.isfv20.org/home
2023-07-17
2023-07-20
OfflineEventAttendanceMode
EventScheduled
20th International Symposium on Flow Visualization ISFV-2020th International Symposium on Flow Visualization ISFV-200.00EUROnlineOnly2019-01-01T00:00:00Z
To be announced
To be announced