'Masters of Flow Visualization' page has been updated, see below 

Welcome to the 20th International Symposium on Flow Visualization (ISFV 2023) to be held at Delft University of Technology in The Netherlands on 17 - 21 July, 2023.
The event is co-sponsored by the Visualization Society of Japan.
The symposium is organized by the Aerodynamics Group at the Faculty of Aerospace Engineering of TU Delft.
This website will be continuously updated with information regarding the event.
The first announcement and call for papers can be downloaded through this link
The conference will take place on-site in the congress center of TU Delft, which can be found on campus at the following address:
Mekelweg 5, Delft, The Netherlands.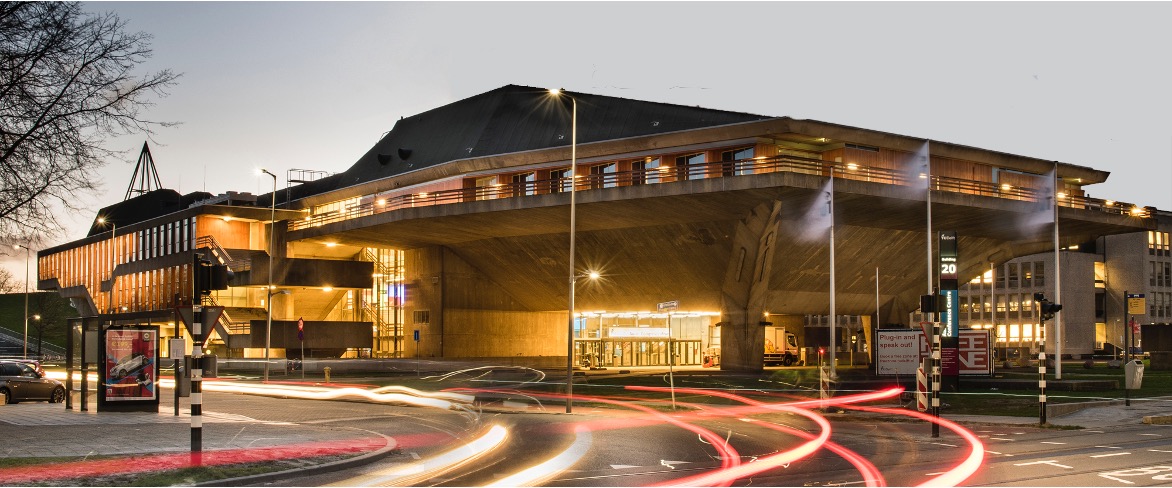 Aula - congress center of TU Delft

In this edition of ISFV, a new original activity is planned, aimed at the Junior researchers. It will stimulate young professionals to practice and learn flow visualization techniques through the means of a friendly contest.
The activity is planned for the weekend before the conference, 15-16 July 2023. The event will be hosted at the Aerodynamics High-Speed Laboratory of Aerospace Engineering at TU Delft, and the winners will be presented during the conference.

Faculty of Aerospace Engineering
20th International Symposium on Flow Visualization ISFV-20

Registration website for 20th International Symposium on Flow Visualization ISFV-20
20th International Symposium on Flow Visualization ISFV-20f.f.j.schrijer@tudelft.nl
20th International Symposium on Flow Visualization ISFV-20f.f.j.schrijer@tudelft.nlhttps://www.isfv20.org/home
2023-07-17
2023-07-20
OfflineEventAttendanceMode
EventScheduled
20th International Symposium on Flow Visualization ISFV-2020th International Symposium on Flow Visualization ISFV-200.00EUROnlineOnly2019-01-01T00:00:00Z
To be announced
To be announced