Updates
7 June
The payment system has opened. In order to pay the participation fee, please follow these steps:
1. Find the registration e-mail that you should have received when you first registered on the website. It should be titled: "20th International Symposium on Flow Visualization ISFV-20: You have been registered", from: ISFV20 Executive Committee <noreply@aanmelder.nl>
2. At the bottom of the e-mail you should see the option "change your registration for 20th International Symposium on Flow Visualization ISFV-20 here.". Please click the link. 
3. You should now see the registration page with your details, and at the bottom button "Register and Pay". Please click it and follow the steps to finalize your payment. 
4. In case you have difficulties please let us know on isfv20@tudelft.nl
Conference date & venue change
Dear Colleague,
The original venue for the conference, TU Delft Aula building will not be available due to the renovation works. Instead, the conference will take place at the newly-built Echo building, and the dates of the conference will be shifted 1 week earlier to 10-13 July 2023.  
New Venue 
The new Echo building has opened its doors in 2022 and was built in accordance to the highest standards and 2050 sustainability goals. This energy-producing building has a modern architecture, and features multiple educational spaces, including a 700 seat auditorium which should provide ample space for ISFV20 visitors and can also be split into multiple lecture halls.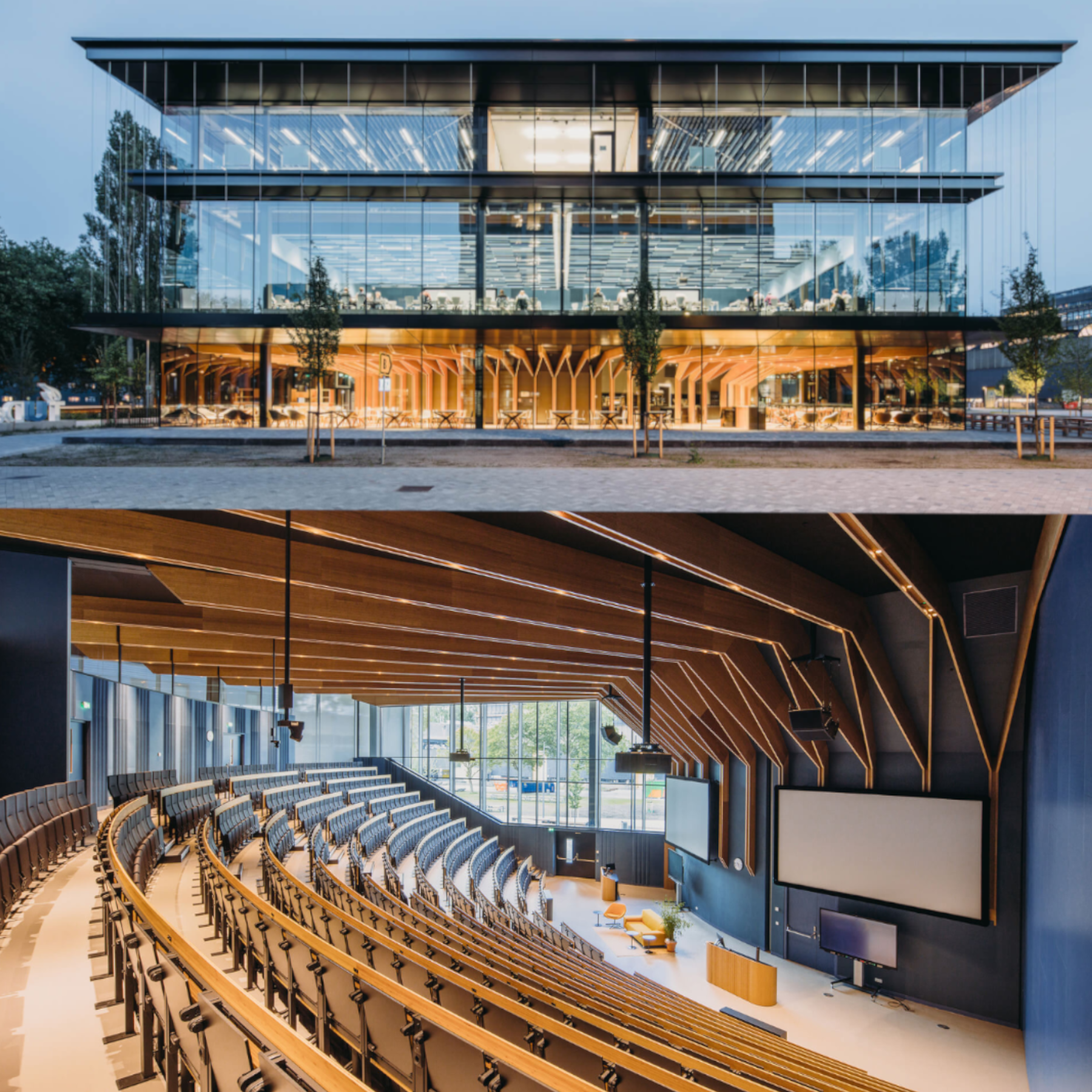 Echo Lecture Hall A
​
Welcome to ISFV20
Welcome to the 20th International Symposium on Flow Visualization (ISFV 2023) to be held at Delft University of Technology in The Netherlands on 10-13 July, 2023.
The event is co-sponsored by the Visualization Society of Japan.
The symposium is organized by the Aerodynamics Group at the Faculty of Aerospace Engineering of TU Delft.
This website will be continuously updated with information regarding the event.
The first announcement and call for papers can be downloaded through this link
The conference will take place on-site in the Echo building of TU Delft, which can be found on campus at the following address:
Van Mourik Broekmanweg 5, Delft, The Netherlands.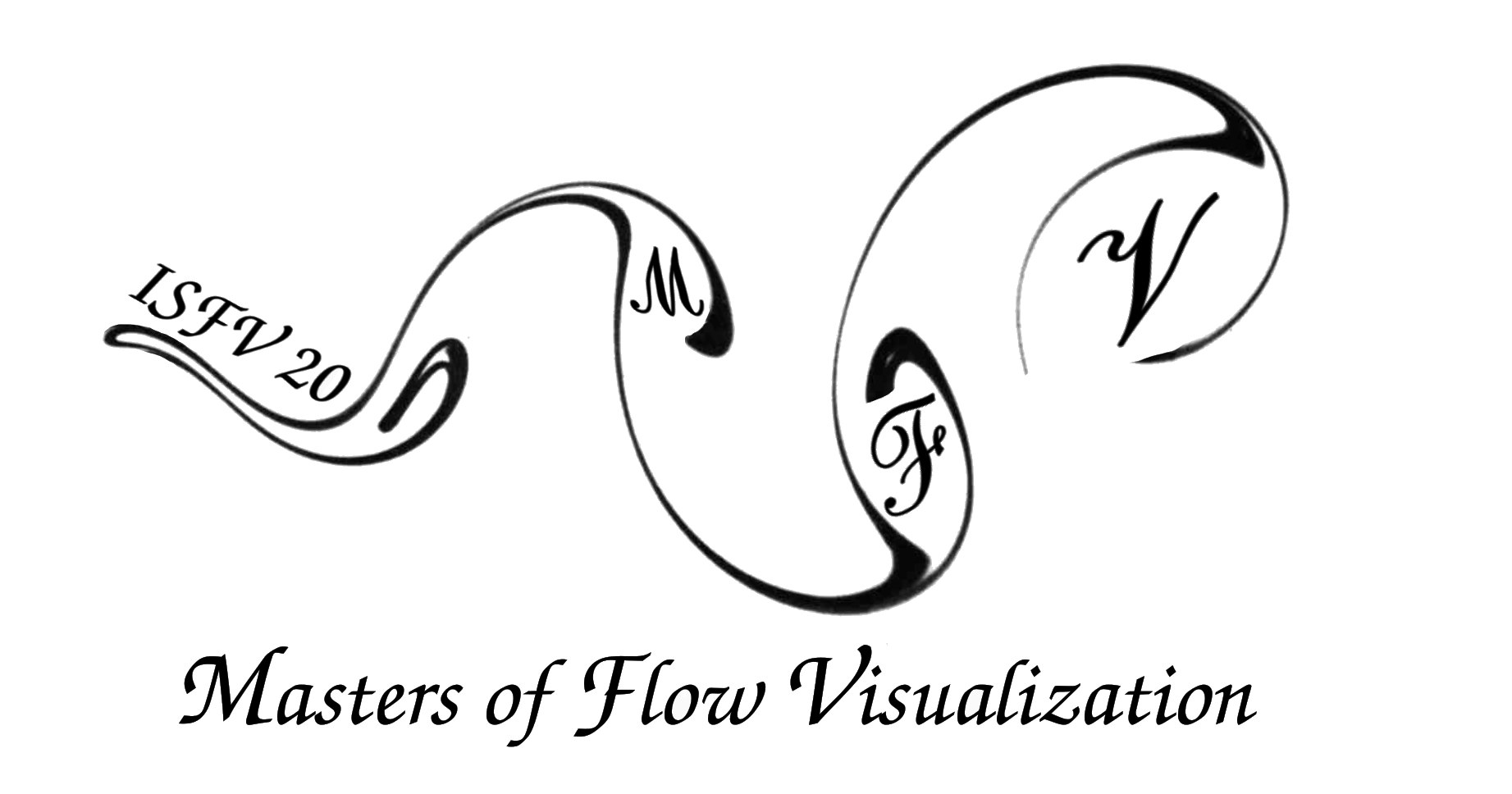 ​
In this edition of ISFV, a new original activity is planned, aimed at the Junior researchers. It will stimulate young professionals to practice and learn flow visualization techniques through the means of a friendly contest.
The activity is planned for the weekend before the conference, 8-9 July 2023. The event will be hosted at the Aerodynamics High-Speed Laboratory of Aerospace Engineering at TU Delft, and the winners will be presented during the conference.

​Faculty of Aerospace Engineering
20th International Symposium on Flow Visualization ISFV-20

Registration website for 20th International Symposium on Flow Visualization ISFV-20
20th International Symposium on Flow Visualization ISFV-20isfv20@tudelft.nl
20th International Symposium on Flow Visualization ISFV-20isfv20@tudelft.nlhttps://www.isfv20.org/home
2023-07-10
2023-07-13
OfflineEventAttendanceMode
EventScheduled
20th International Symposium on Flow Visualization ISFV-2020th International Symposium on Flow Visualization ISFV-200.00EUROnlineOnly2019-01-01T00:00:00Z
To be announced
To be announced